Meteorologists stated today that Britain has now experienced the longest period of rain since records began. This spell now beats the previous record, set during the second half of the 19th century. Forecasters are reluctant to predict when this period of rain will end. The BBC forecast, despite its usual reputation for balance, was shrouded in a thick fog of sycophancy.
All forecasters agree that, following this period of rain, we should expect a short, stormy period of very wet weather, which is likely to cause disruption to travel plans, particularly in the Westminster area. Following this stormy period, a longer spell of more steady rain is expected.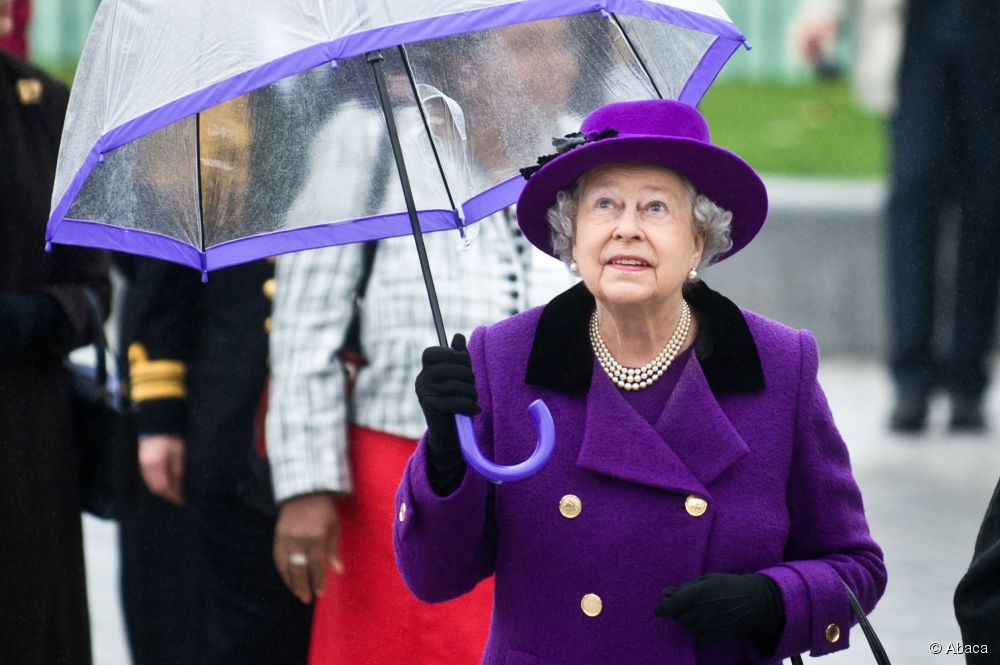 Other countries appear to have avoided suffering long periods of rain for many years. France and the USA, for example, following intense periods of intellectual investment, solved the rain problem in the late 18th century. The problem, however, is not entirely overcome in the United States, which still suffers occasional dynastic showers.
Commentators have speculated on why Britain has failed to invest in the intellectual technology required to overcome these continual outbreaks of rain. Following a brief brighter spell in the run-up to the 2010 general election, senior meteorologists in the UK have again reverted to the position of climate change deniers. A further period of hope emerged in 2012, when the MCC (Meteorological Cricket Club) proposed the so-called "Lords Reform" to tackle one of the underlying mechanisms prolonging the problem. Alas, this was undermined by the senior members of the MCC and the plan came to nothing: rain stopped play.
Expert opinion believes the underlying cause of the UK's failure is the famous British "phlegm". This is a chronic condition made worse by the high levels of humidity caused by the amount of rain, thus creating a debilitating vicious circle.
An umbrella group of MPs, the "long to rain over us" faction, expressed complete satisfaction with the current state of affairs.
And now the shipping forecast…
Dogger Bank: an unauthorised release by a rogue forecaster, Ashley Madison, has led to the breakdown in the relationship between the BBC and the Met Office.