On 11 April, European Council President Donald Tusk granted an extension to 31st October for the UK to secure an agreement with the EU and warned that his "message to British friends" was "please do not waste this time".
Back in June 2017, the EU's chief negotiator Michel Barnier had made a similar warning about not wasting time.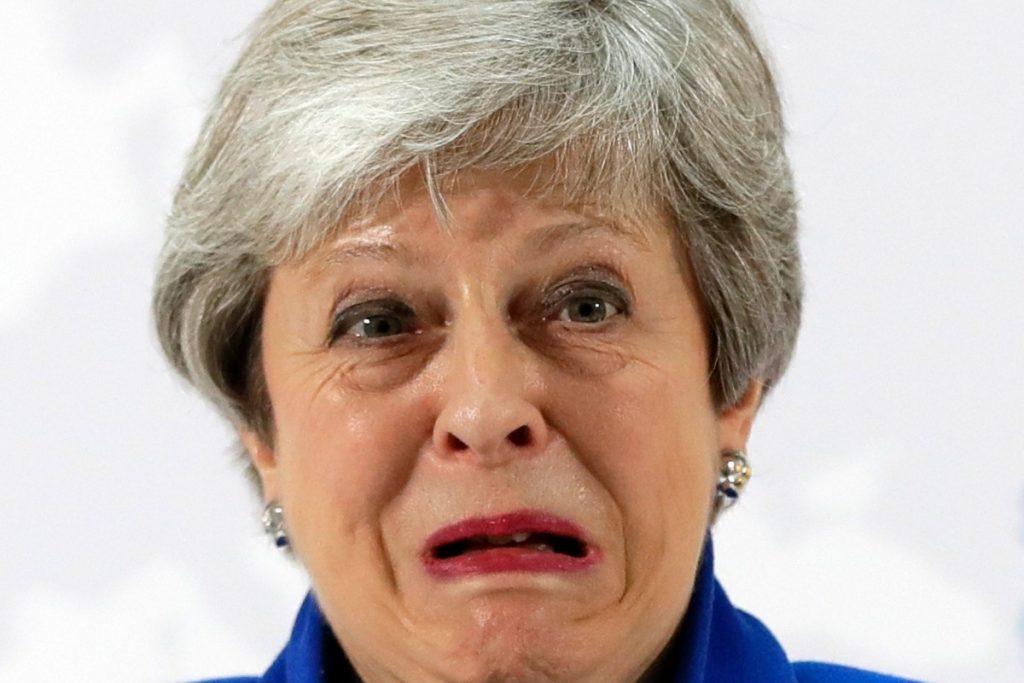 Now that Theresa May has announced her resignation is to be on the 7th June, what has the Tory Party decided to do? Yes, waste the next eight weeks having a leadership election. Around 100,000 elderly, bigoted, "No Deal" zealots, a.k.a. Tory Party members, will vote on who will be our next Prime Minister. That's 0.15% of the population, entirely unrepresentative of the nation. The other 48 million of us who make up the UK electorate can only stand by aghast as this repellent charade is played out. One commentator has already described those standing as "a gallery of rogues, fanatics and nonentities".  I'll give my thoughts on this once the field of candidates is clarified.
Time Wasting: The First Year
Much of the first year was spent in a phoney war between the various factions in the Tory Party. This was the period of studied non-communication, when "Br*xit Means Br*xit" and the even more meaningless "Red, White and Blue Br*xit" were repeated as a mantra from May's lips.
This was the time when May set the tone for what followed. No collegiate approach for her, she involved and confided in just a few trusted people in her close circle. Hers was always going to be a lonely exit, as I foretold in Forever Walk Alone in the summer of 2017. During her first year May rebuffed approaches from leaders in the devolved assemblies of the UK to play a formal role in the negotiation process. Elements in the Labour Party (but significantly, as I recall, not Jeremy Corbyn) made similar demands to be involved. All to no avail. May was treading her lonely path to oblivion.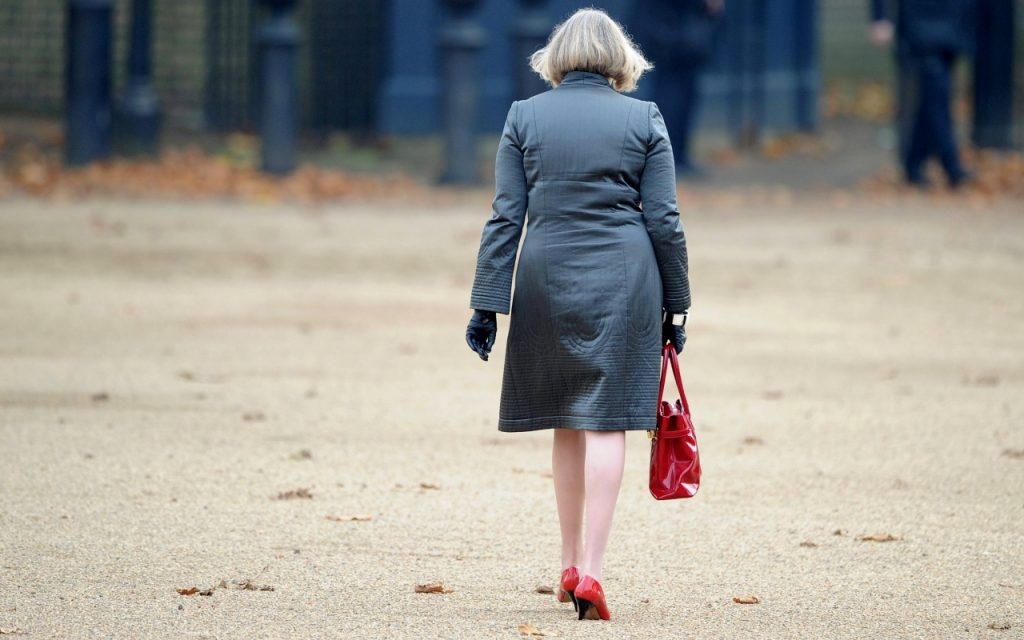 In January 2017, she confirmed the now notorious "red lines". These boxed in her negotiating position and introduced the contradiction (no freedom of movement, free movement on the island of Ireland) which led to the contortions over Irish "backstop". Much magical thinking entered the debate at this stage. The UK's reputation , built over centuries, for common sense and stable government was crumbling before the eyes of the world.
In March 2017, May gave formal notice to the EU by triggering Article 50 – with its built-in two year timetable. At this stage, she had not even begun to have a plan, let alone a plan agreed with her Cabinet. This was a serious political error: from now on, with the "clock ticking" (a phrase that was to be repeated many times), pressure was upon the UK government to agree its own position. The first serious attempt at this was 15 months later (see below).
A key watershed was the decision to call a general election in mid-2017. This was an act of hubris and a serious misjudgement of the public mood. Instead of "crushing the saboteurs" (as the Daily Mail described those who disagreed with its editorial line), May lost her overall Common majority. My spoof selection for May's Desert Island Discs (first published six days after the election) still seems eerily appropriate.
Time Wasting: The Second Year
The loss of an overall Commons majority should have signalled a change of course. May should, at least by then, have reached out to other parties and pursued a more consensual approach. Instead, she signed a pact with the most bigoted group of MPs in the Commons – the DUP – and carried on as if she had a strong democratic mandate. (The pact included a £1 billion bribe which, it seems, is now in need of renewal.) We then had several more months of dithering when nothing happened which could be described as progress.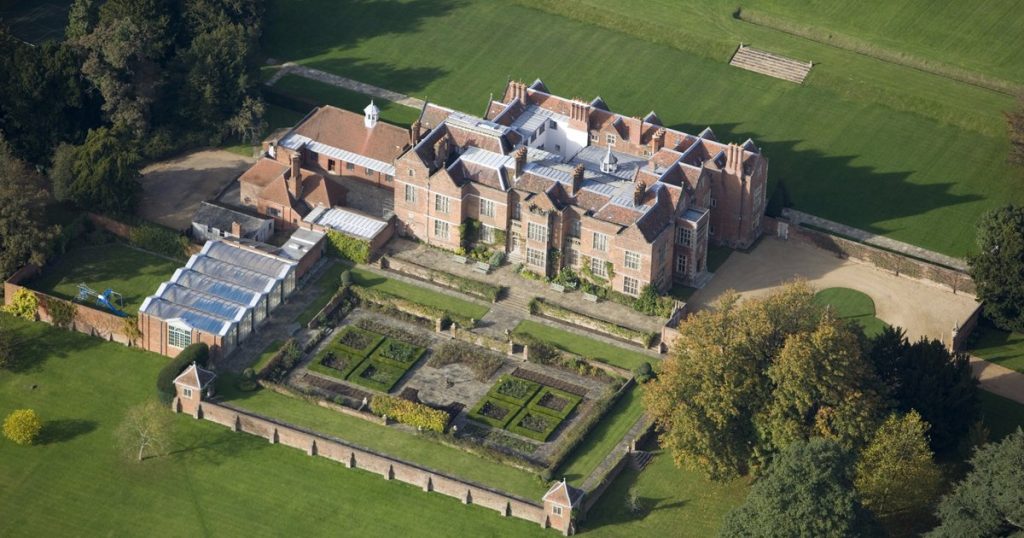 The climax (or lowlight) of May's second year was the so-called Chequers agreement. In her classic school-marmish approach, May locked her Cabinet in Chequers, removing mobile phones and, presumably, banged heads together. A document was produced and then disowned when Johnson and Davis resigned within two days. "Chequers" quickly became a dirty word, representing everything that was going wrong with May's approach.
Time Wasting: The Third Year
At this point May seems to have taken personal charge of leading EU negotiations. The new Secretary of State for Exiting the EU, Dominic Raab, an extreme Leave fanatic, was to be the fall guy for anything which went wrong and May's chief bag-carrier. Discussions progressed to the point when, in November, the Withdrawal Agreement was published. The EU approved this document two weeks later.
The following four months were spent in two main activities: periods of "letting the clock run down" interspersed with a series of lost votes as the House of Commons failed to agree any way forward. This period included a Commons defeat by 230 votes, a new record for any government in the democratic era. Exciting distractions included the resignation of Dominic Raab for disagreeing with his own withdrawal agreement and a vote of no confidence by Tory MPs with one third of her MPs voting for no confidence. Various skirmishes from the Tory lunatic fringe (a.k.a. European Research Group) ended with the ERG looking like a busted flush.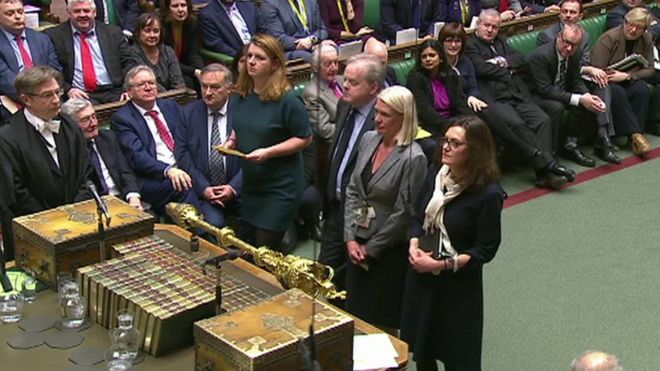 Towards the end of March, we then watched the demeaning sight of May going cap in hand to the EU to request an extension to our negotiating period. This was granted to midnight on Halloween, an auspicious date for the superstitious-minded. Oh, and May made her first offer of resignation, on condition she stand down as soon as a deal is passed. She chickened out at putting her new deal (i.e. old deal in a slightly different font) to the Commons and went on to resign unconditionally with a leave-by date of 7 June.
Time Wasting: Now to October 2019
And so here we are. Our next time-waster is the Tory leadership contest, expected to take around eight weeks of the period to 31st October. More of that in a future post when the full horror of the field has been finalised. Plus, we have the added spice of Boris Johnson being taken to court for misconduct in public office: maximum penalty is life imprisonment. If only.
In the meantime, here's something to help you reflect on May's legacy. It's the front page of the new edition of Private Eye. I hope the good folks at the Eye don't mind my "borrowing" it, but it sums up everything that needs to be said: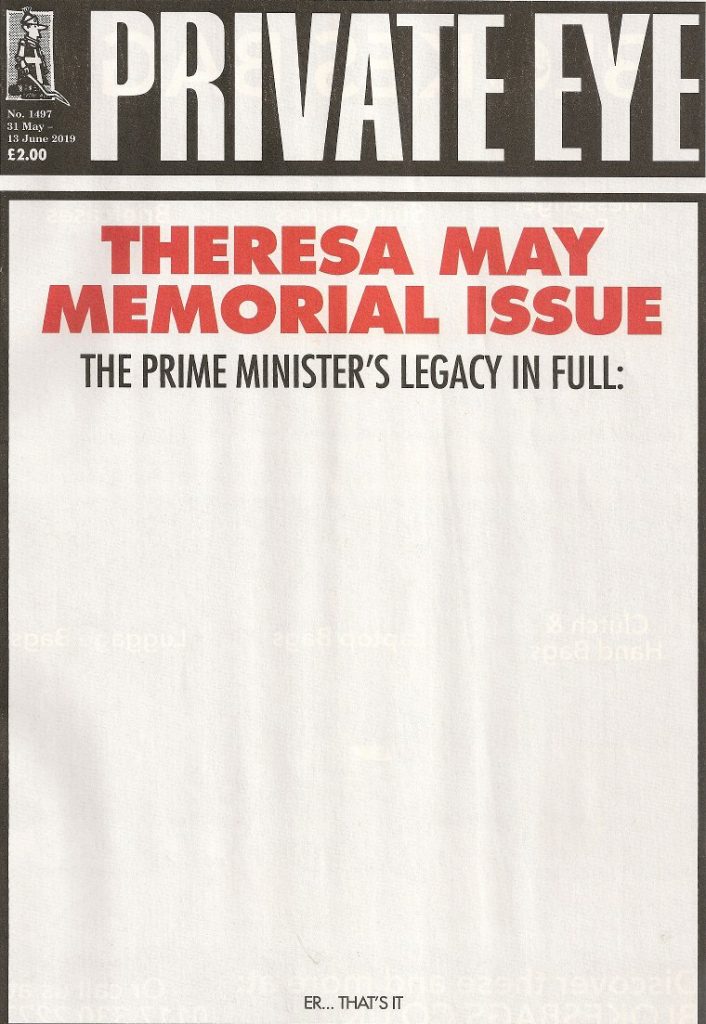 Makes you proud, doesn't it?