Three news stories yesterday caught my eye.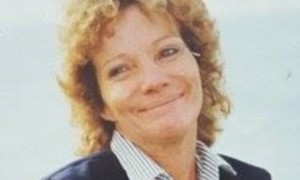 The first concerns Dawn Amos, a 67 year old woman suffering chronic obstructive pulmonary disease, a debilitating lung condition. This left her with severe breathing difficulty and barely able to walk to the end of her short garden. She died in a Chelmsford hospital in November. Two days later, her husband opened a letter from the DWP stating that she no longer qualified for sickness benefit (attendance allowance) because she was not ill enough. The DWP letter was sent on the date she died.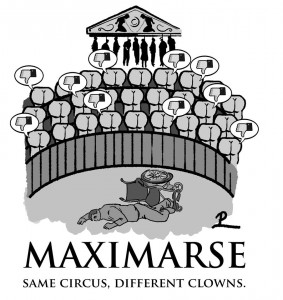 The second concerns the National Audit Office report into the "fitness to work" tests carried out by US-owned company Maximus in assessing entitlement for another benefit Employment and Support Allowance (ESA). This is the contract previously run by French private firm Atos until last March. Atos lost the contract following widespread criticism about poor standards and delays. The quality of the assessment tests were so poor that a huge number were overturned on appeal: around 60% of appeals were upheld for clients with support from advice organisations. Mental health charities complained there were too few assessors with skills to assess people with mental health problems. Maximus has managed to reduce the delays from 29 to 23 weeks, but other areas of performance are actually worse than its predecessor. 10% of their reports have been rejected as failing quality standards, compared to 4% of those previously done by Atos staff. And the annual cost of the new contract, at £579m, is almost double that of the previous one.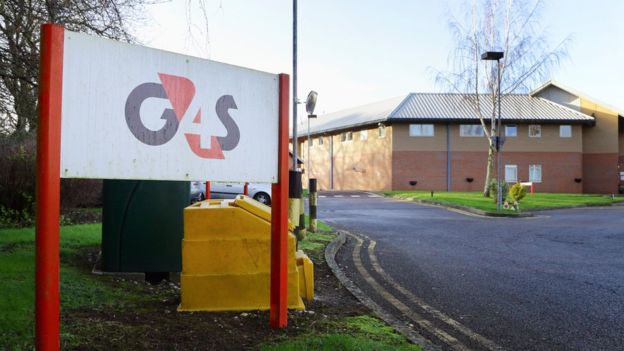 The third relates to the suspension of seven G4S staff in a Medway young offenders institution. This follows an undercover investigation by Panorama of evidence of abuse of inmates by G4S staff. G4S have launched an investigation but have also written to the BBC asking them not to broadcast the programme, due for transmission on Monday.
Common Factors
All three stories are about services provided by private for-profit companies in areas once undertaking by public sector staff. My earlier blog post Cat and Mouse described the frustrations of consumers trying not to get ripped off by privatised gas and electricity suppliers. A similar tale could be told of our privatised railways, by far the most expensive in Europe.
In my view, all these services should be supplied by staff working in the public sector. In such cases, there is complete consistency between the objectives of the service as seen by all employees, from the front-line staff through to the most senior managers. For a privatised service, senior management will be primarily focussed on profit maximization and returns for shareholders. No matter how client-orientated the staff may be, the message gets mixed between those at the top and those at the bottom of such organisations. The temptation to cut costs is great, to the detriment of service to clients and to pay and working conditions for the staff. This is particularly acute, for example, in social care.
To promote the virtues of "public service values" may sound terribly old-fashioned, wacky even. The government, abetted by its thought police in "think tanks" and the majority of the press, would have you think so. But I firmly believe my ideas presented here are more in line with majority public opinion – and would lead to a happier and more socially cohesive society.