This is a new page introduced in late March 2018. It's designed for newcomers to my blog site and offers an introduction to past posts which you may enjoy. I plan to refresh this "Top 10" about monthly, so please re-visit this page from time to time!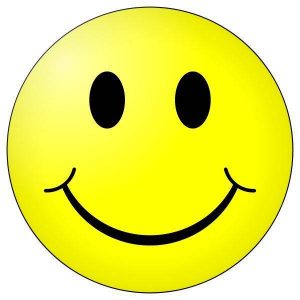 My current selection follows:
Have a peek and enjoy them!