There must be some way out of here
Said the Maybot all alone
There's too much confusion
I must do this on my own.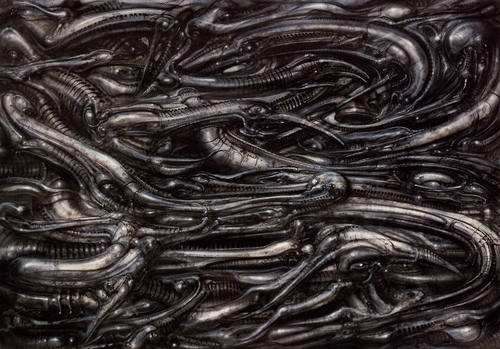 Rabid dogs have caught my mind
Sane men ground to earth
Remain was forty-eight percent
But fuck all now that's worth.
Good reason to expedite it
Barnier he kindly spoke
There are many voters out there
Who feel that life is but a joke.
But you and I have been through that
We don't have long to wait
Stop messing; make your minds up
The hour's getting late.
Don't forget about Good Friday
I heard the Taoiseach say
Unless you believe in unicorns
You must find a better way.
Outside in the distance
The CBI did growl
The exit day's approaching
Rees-Mogg began to howl…