I've taken a bit of a liking to the quirky comedy series What We Do in the Shadows. An inept group of zombies have taken over two streets in Staten Island, New York and seem a bit confused how to complete the zombie takeover of the whole of America. Or something like that.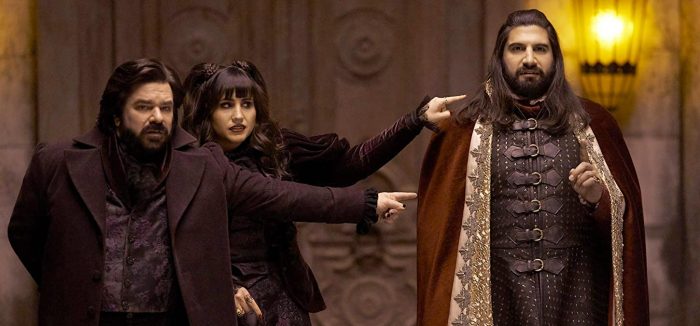 To quote a former Tory Party leader: "Remind you of anyone?"
Well, yes, actually. And they look like this: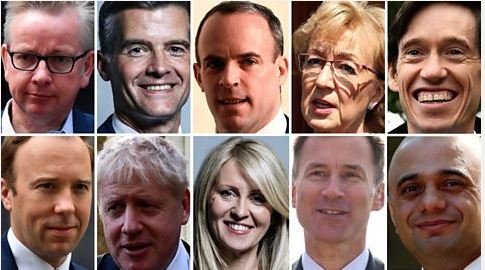 There's one big difference, however. What We Do in the Shadows is played for laughs. What the second group of undead are playing is deadly serious.
Car Boot Hostage
Zombies taking control is bad enough. But the sheer helplessness of the majority of us who have no say in who will be our next prime Minister is far, far worse. I can do no better than quote this tweet from Tom Freeman: "I miss the days when Tory leadership elections were something I'd watch with half-amused anthropological curiosity rather than the horror of the abductee trapped in the back of the van." Tom sounds like a man after my own heart.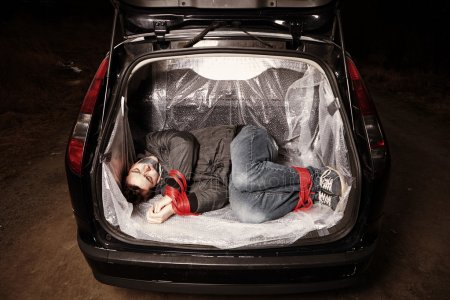 Rocky Horror Show
There have been many political commentators who have analysed the field of candidates in some detail. So I shall not do that. Suffice it to say that all ten want the UK to leave the EU, in varying degrees of extremist catastophe. A couple seem prepared to accept a further delay if that would help negotiations and a smoother exit. The rest say variations on the theme "31st October, dead or alive". A couple have a simple solution to the lack of Parliamentary majority for Leave: make sure MPs don't get a chance to vote before the end of October. In other words, suspend democracy in the interests of "the people", i.e. the 52% of voters who voted Leave 3 years ago.
We have until the end of next month for this horror show to play itself out.
Little House of Horrors
The Conservative Party once saw itself as the party of business and the "natural Party of government".  It has turned into a real monster: one that thinks "fuck business" and has given up all pretence of responsible government. The trouble is, it keeps feeding the monster and the monster keeps growing and needs more feeding. With the Tory Party in thrall to Mr Slime and the risk of his disciples becoming minority-vote MPs thanks to FPTP voting, the House of Commons could become a House of Horrors.
At the risk of repetition: "Remind you of anyone?"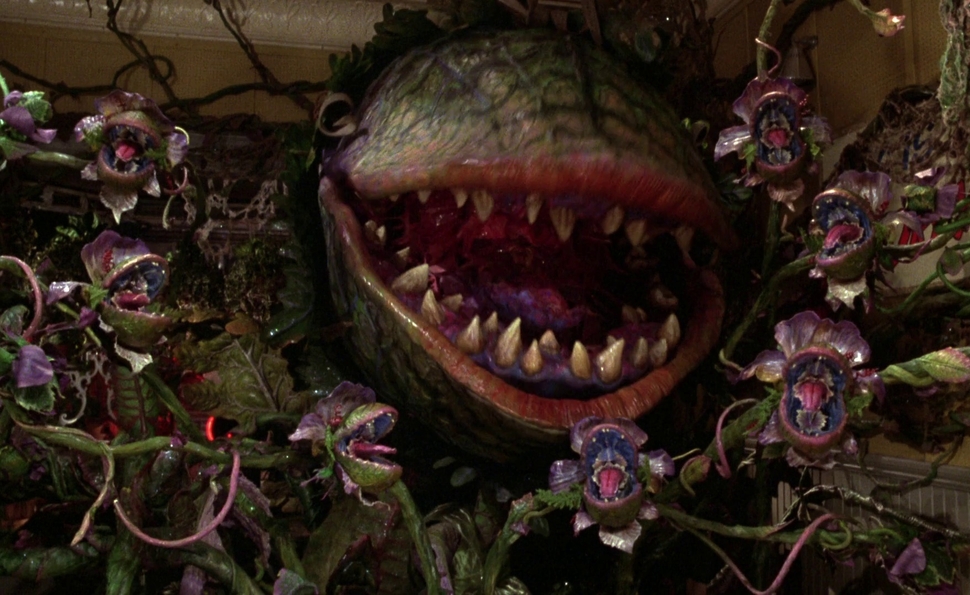 Nightmare on Downing Street
Maybe we'll awake on 23rd July and find it was all a dream…
Or maybe it will end like this: he bears a frightening resemblance to Dominic Raab, don't you think?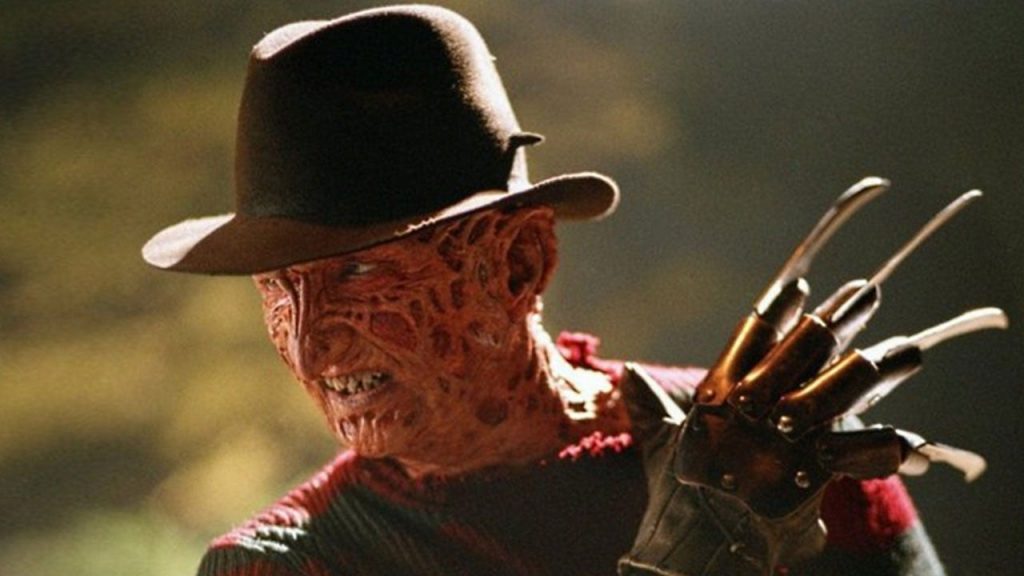 Aaaaaagh!