"But I just wish that I'd never been born".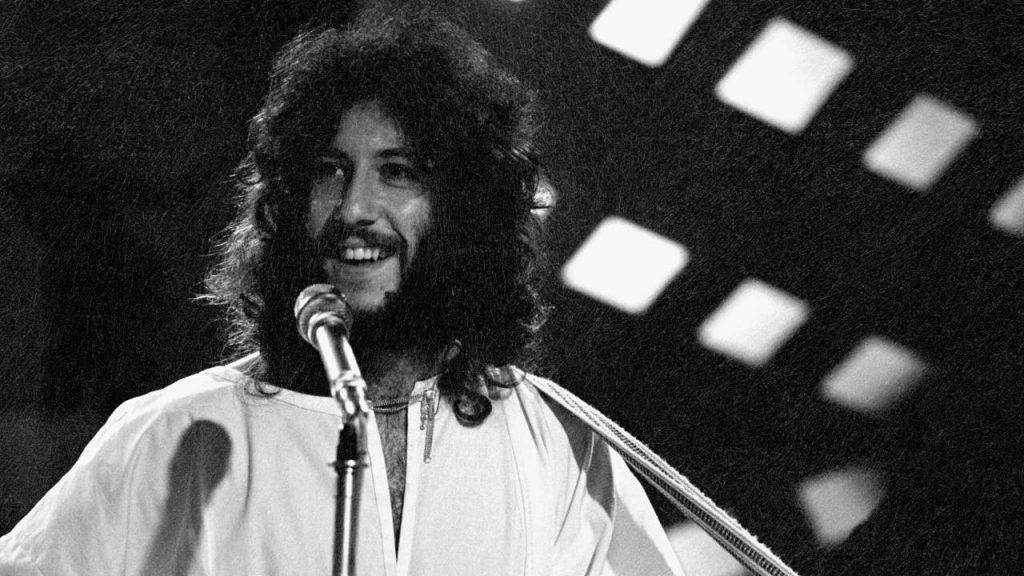 It's well known that Peter Green, guitarist extraordinaire, lived a troubled life. Drug induced mental health issues seem to have kept him out of the public eye for decades after his initial success with Fleetwood Mac. Which is a shame: he had a unique talent and his guitar playing style is easily recognisable. For me, his soulful playing seems both melancholy and soothing, all at the same time. If I had to choose just one word to describe it, I would say "haunting".
Albatross
Fleetwood Mac's most famous instrumental hit during Green's time with the band is undoubtedly Albatross. I'm sure those of us of a certain age associate that song with certain events from our younger days. Picture the scene. It's late in the evening at some party or another. The room is almost in darkness. Fuelled by a certain amount of alcohol, couples will be slowly shuffling around each other, "smooching" to the lilting chords from Green's guitar. Ah, happy days…
And absolutely nothing like this: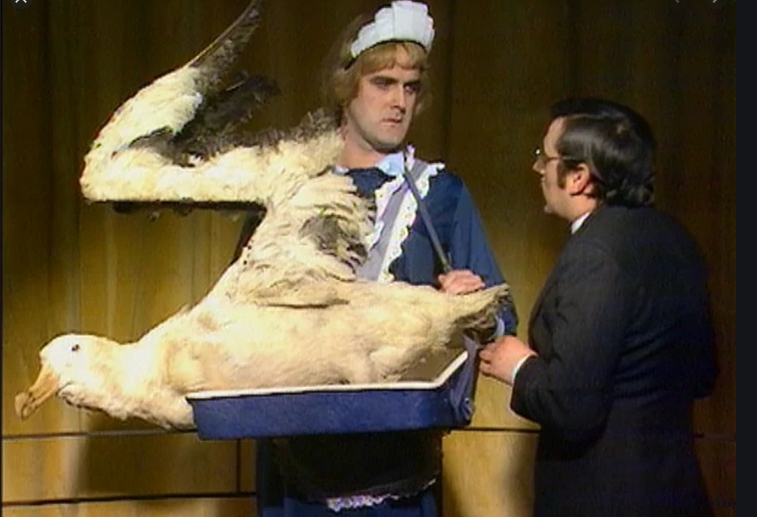 Back to Man of the World: Green also sings: "I guess I've got everything I need, I wouldn't ask for more". It seems that the commercial success of Fleetwood Mac, and the wealth it brought, did not sit easily with him. It was disputes with other band members over his discomfort with all their money that led to Green leaving the band. Perhaps all the fame and fortune became a kind of albatross around his neck and led to the health problems. Peter Green did not fit the stereotype of the extrovert, flashy guitar man. He came across as someone altogether more modest and self-effacing.
Return and Revival
Around ten or fifteen years ago, Peter Green had some measure of a revival and this was the only time I saw him live. My wife and I went to gig which John Mayall was headlining, with Green making a brief supporting appearance. By this time, his appearance was more like this: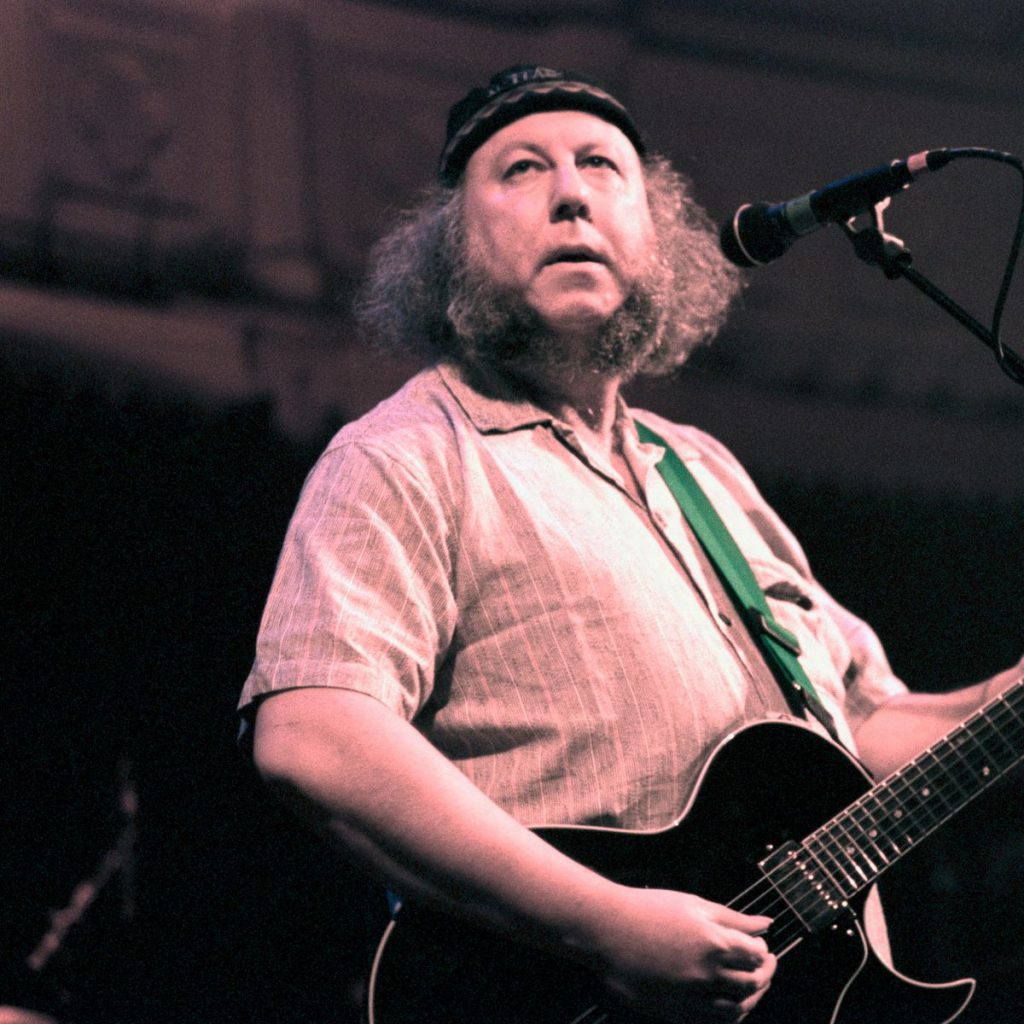 And it was Green and not Mayall I remember from that evening. John Mayall came across as arrogant and cold. We were "treated" to a masterclass of Mayall's famous virtuosity on a range of instruments. There was no warmth or engagement with the audience. Rather, it was an exhibition of "look how clever I am". I was sorely disappointed.
But Peter Green was a bit shambolic and more than a little self-effacing. He seemed genuinely delighted, and a bit overawed, to be back in the spotlight. I found the whole thing rather endearing and it was undoubtedly the best part of the evening for me. So, a happy memory.
The Supernatural
I would like to conclude this tribute to Peter Green by including a lesser-known, early clip from Green's days with John Mayall's Bluesbreakers, pre Fleetwood Mac. This early performance shows all the characteristics of Green's playing style and was a foretaste of what was to come. Take 3 minutes of your time to enjoy – and perhaps discover for the first time:
Peter: thanks for the music.