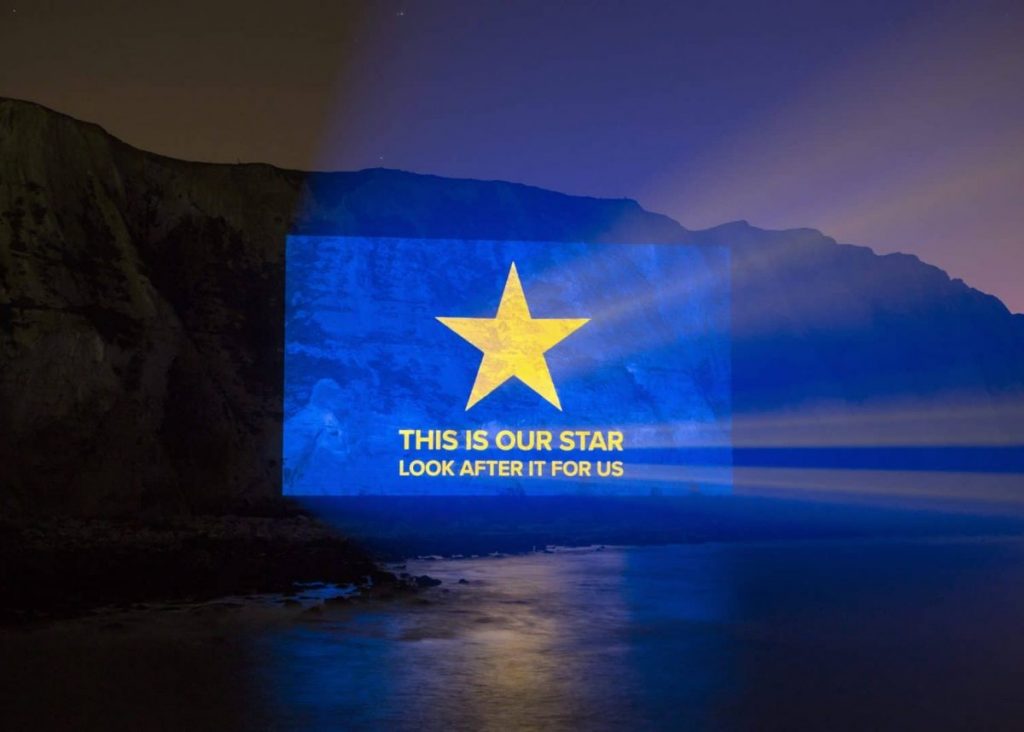 Thanks, lads. A tiny flicker of light on a sad, dark night. Watch the full video and the one on Big Ben on the Led By Donkeys Facebook page.
I lit a candle. It helped a bit.
How long must we wait before the enormity of the folly perpetrated last night sinks home in this diminished land?
The words are few
When I've nothing new
To say.
But I thought it through:
The fightback starts
Today.