My eye was drawn to one small detail in the recent story about the embarrassing error in an online form on the Ministry of Justice website, for which minister Michael Gove has apologised. An error on the form, used in divorce proceedings, meant that the financial position of one or both parties in a divorce was miscalculated. This in turn, would mean that many a judge had directed a party to pay an incorrect amount. The error was reported by a woman working for the Family Law Clinic in Ascot. This happened almost a year after the form was first published on its website by the MoJ.
The detail is that the woman spotting the error was a McKenzie Friend. These are people with experience in family law who offer mentoring services to people who cannot afford solicitors' fees. It is ironic that no solicitors, barristers or academics in university law departments had spotted the error before.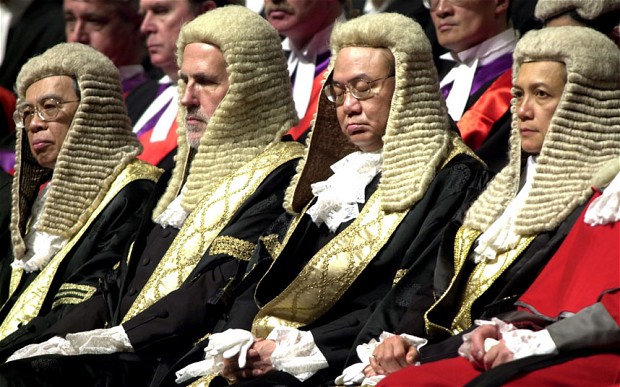 My son had cause to use a McKenzie Friend a few years ago. The other party to the case had a solicitor using legal aid. My son reported that the solicitor was contemptuous and rude towards the McKenzie Friend, who was obviously considered inferior. You might call it professional bullying or professional misbehaviour.
Of course, a McKenzie Friend is considerably cheaper than a lawyer. Around these parts, solicitors routinely charge £240 per hour (including VAT) for their services. This incident makes you wonder exactly what it is you are paying for!