Are you fed up with the way this country is being run? I know I am. Or rather, how it's not being run. It's certainly not being run by any government worthy of the name and, in my eyes, Theresa May has quickly overtaken David Cameron as the worst Prime Minister in my lifetime.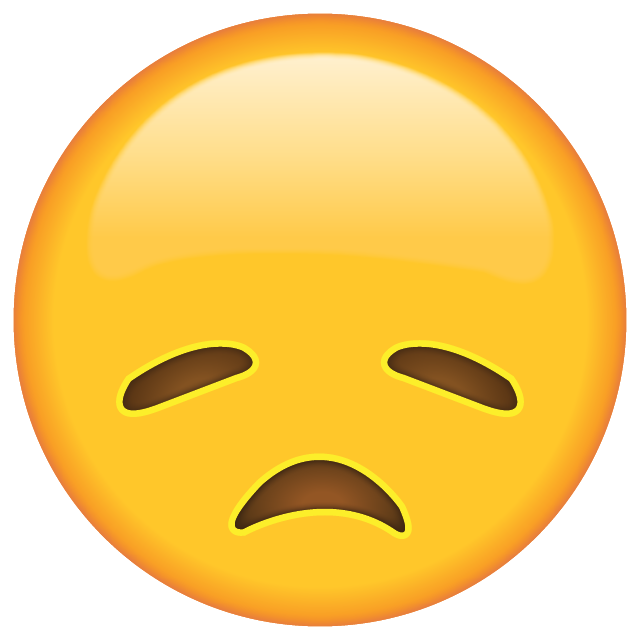 Here's a random selection from recent new stories.
Theresa May refuses to do the right thing, morally and in accordance with international law, to legalise abortion in Northern Ireland following the overwhelming 2 to 1 vote in the Irish Republic. The UN has already declared this a violation of Human Rights, to be tested in the UK Supreme Court later this year. The wholly unrepresentative DUP, led by arch-bigot Arlene Foster is needed to prop up her minority government. There's a clear majority in the Commons for reform, in line with recent Northern Irish public opinion polls. Let's hope Parliament is sufficiently embarrassed and fed up to force a vote.
May refuses to sack Boris Johnson as Foreign Secretary – too many gaffes to find a suitable web link for Johnson! We're fed up with having such a clown as our chief diplomat and the UK'S official spokesman for Foreign Affairs.
Michel Barnier's frustration is beginning to show. He's clearly fed up with the UK government wasting two years and still not knowing what it wants out of the EU exit negotiations. His reference to Britain playing "hide and seek" is most telling.
Why is the arch-Dunce J Rees-Mogg given so much airtime? Here's a post from January. Things haven't improved since then. He was on Andrew Marr's show on Sunday. Surely we're all fed up to the back teeth of the sight of him.
I note that David Davis took time out from whatever he does instead of being our chief EU negotiator to visit the Hay Festival. He was in the front row to hear Margaret Atwood, author of the novel The Handmaid's Tale, at the weekend. She famously writes dystopian novels, and was dubbed the "prophet of dystopia". Perhaps he was fed up with trying to do the impossible and simply tried to imagine Britain after it had left the EU?
Laugh at the Idiot
This is really in the same mould, but worthy of special attention. I've always thought  that Gavin Williamson is a trumped-up little shit. Here's more evidence of the "Spiderman", chosen by May as our Defence Secretary, being a complete prat. Richard Madeley was clearly fed up with Williamson not answering his question and did a sort of Paxman on him today. Lie back and enjoy!
And this man is in charge of our military? Does that make you feel safe? No, me neither.