Who is more to blame, Humpty Dumpty or Theresa May? I will leave you to decide, after reading through the words which follow. Students of English as an Additional Language are welcome to join in the game – in other words, "foreigners are welcome". To my website, I mean: to many of my compatriots, perhaps as many as 52% of them, this phrase is an alien concept when applied "to my country".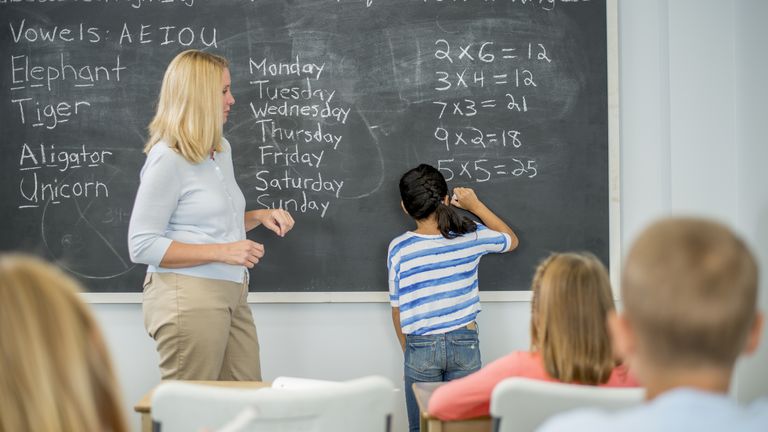 Words
"When I use a word," Humpty Dumpty said, in rather a scornful tone, "it means just what I choose it to mean – neither more nor less."  Humpty Dumpty, of course, is a fictional, fairy tale character who, by the time Lewis Carrol wrote those words in the 19th century, was drawn to look like an egg.
The original fairy tale has its origins in the First to Third English Civil Wars (with the Fourth now coming soon!) The real Humpty Dumpty was a cannon used by the Royalists to defend Colchester Castle during a siege by Parliamentarians. (You may remember the Parliamentarians, aka Roundheads: they were the first to die in their thousands in the cause to establish the concept that Parliament, rather than the King, is sovereign.) Parliamentarian forces successfully knocked the Cannon from the castle battlements and it fell into swampy ground outside the castle walls. As the story goes, "All the King's horses and all the King's men couldn't put Humpty together again".
Maybot- Speak
One of the most vacuous (unless you have mental age of eight) neologisms is May's phrase "Brex*t means Brex*t". To this, Leave extremists have given us "Leave Means Leave". These tautologies, together with a commonsense knowledge of how language works, might lead you to the conclusion "X means X", where X is any word. You would be wrong. There is at least one exception to the general rule. The assertion "Indefinite means indefinite" is false, when followed by the phrase "to remain" and stamped into a passport.
In her New Year message to the nation, May has added yet another empty, meaningless phrase to the lexicon: the country can, apparently, unite so long as we "turn the corner" together. Where exactly this corner is, and why it has such magical properties to unite us, are both unclear. But fear not, good people, the corner that will do the trick is out there somewhere. I assume that we all have to meet somewhere round the corner from the corner in question and turn the corner together to make it work. I await further information! See you there!
English for Foreigners
The ever-hostile Home Office last week launched an online registration scheme for EU nationals resident in the UK. This is to enable them to continue to receive their existing rights to move freely into and out of the UK. The fee is £76 (with exemptions for some). Without such registration, under the "hostile environment" policy created by Theresa May, such EU nationals would be liable to harassment by UK Border Force, denied benefits, free NHS treatment and fearful of unlawful deportation, just like the Windrush generation has suffered.
Reaction has been hostile. In a Guardian report, one long-term resident who is a Danish national wrote: "You absolute s****! I've lived here 35 years, got a stamp in my passport for 'indefinite leave to remain' in 1985 and now you want me to apply to stay in my own home." Max Fras, a visiting fellow at the LSE, sarcastically expressed his "deep gratitude" at the opportunity to pay £65 "for the possibility of letting an app as reliable as Southern Rail on a snowy day to decide the future of my existence". Even the Sun criticized government policy in a leading article headed "EU are welcome". It's a pretty pass when the government's main tabloid cheerleader has turned against the May Government's inhumanity.
One elderly holocaust survivor even compared this government to the Nazis' treatment of Jews: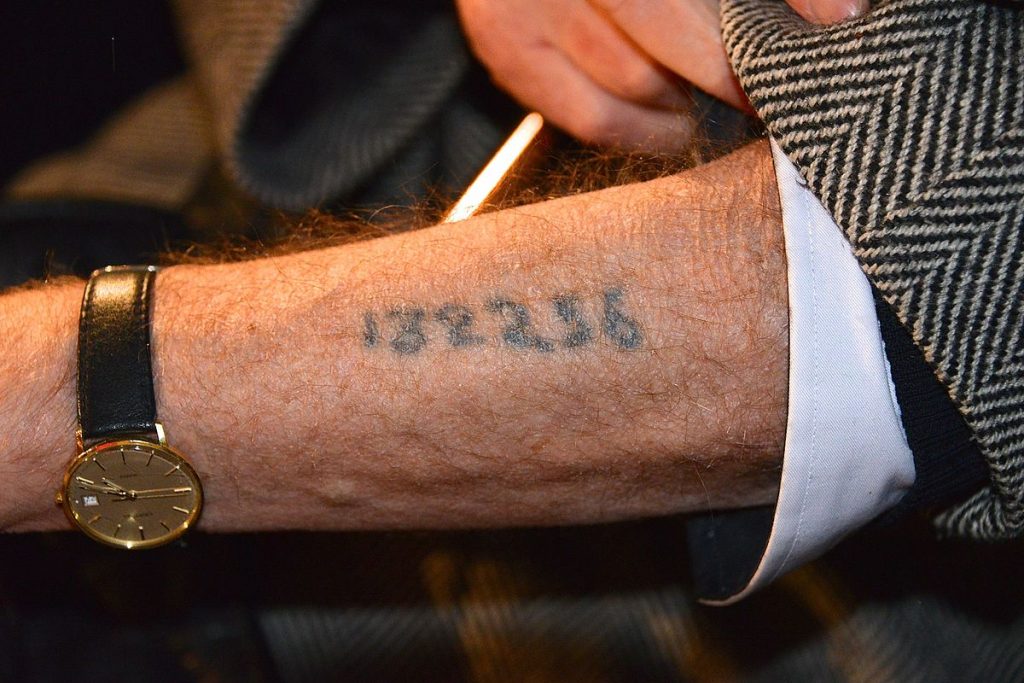 The accompanying text says "The last time my family qualified for registration and 'settled status'". There's nothing more I can add.
English Coast
According to our Home Secretary, we're facing a "crisis" because, since mid-November, an average of nearly 4 people a day have been landing illegally on our shores. (At the peak 3 years ago, an average of 2000 people a day were crossing the Mediterranean to enter Greece. From which I conclude the Government's panic  is propaganda, not proportionate.)  I, for one, will be sleeping more easily now that I know Sajid Javid cancelled his holiday to return home to save us all. Better still, he's getting 2 UK Border Patrol boats to sail back to UK waters to deter Johnny foreigner. According to Wikipedia, the length of the UK coastline is 12,429 km or, if you include the larger islands, 31,368km.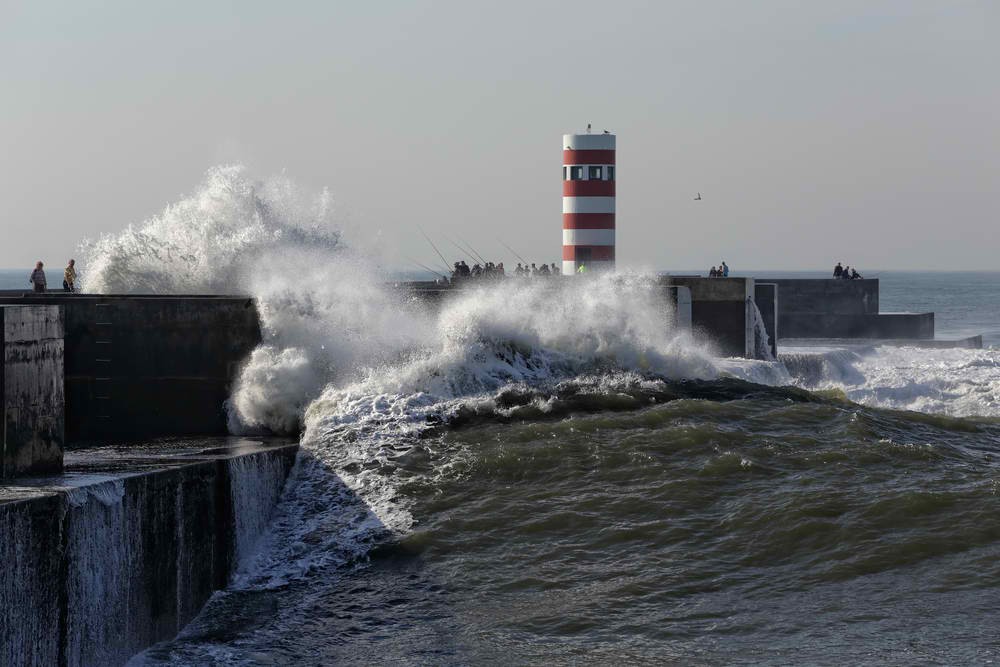 I've got a better idea, adapted from Trump's Wall: why don't we just build a higher sea around our island? That'll keep 'em out! Their flimsy little boats will never be able to climb over that: a quick capsize, problem solved! And all we have to do is just keep on pumping out the CO2. Sorry, East Anglia, it's been nice knowing you. Seaside holidays in Norwich, anyone?
Fake News
The far right, particularly in the USA and increasingly here in the UK, clearly welcome any development which obscures the truth and confuses people. Russia under Putin would agree. So come along, all you people. Learn the New English where all words are stripped of any meaning and we call all march forward into 2019 united and happy.
A thought: why didn't May take her Cabinet to The Corner instead of Chequers to teach them the New English? Then they could have all turned the corner together, united and happy!
Happy New Year everyone!